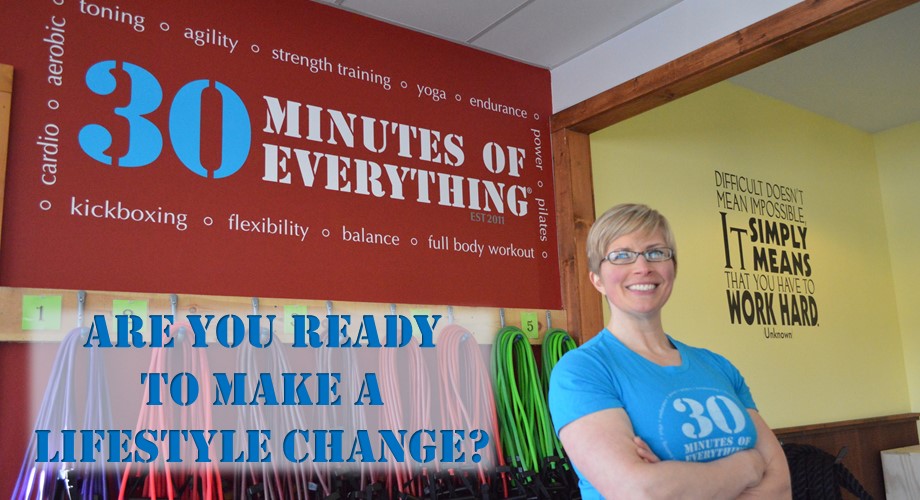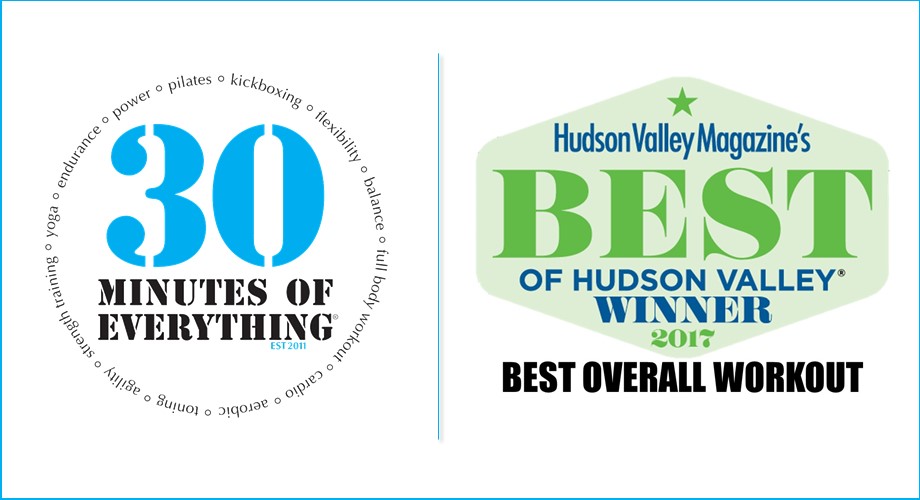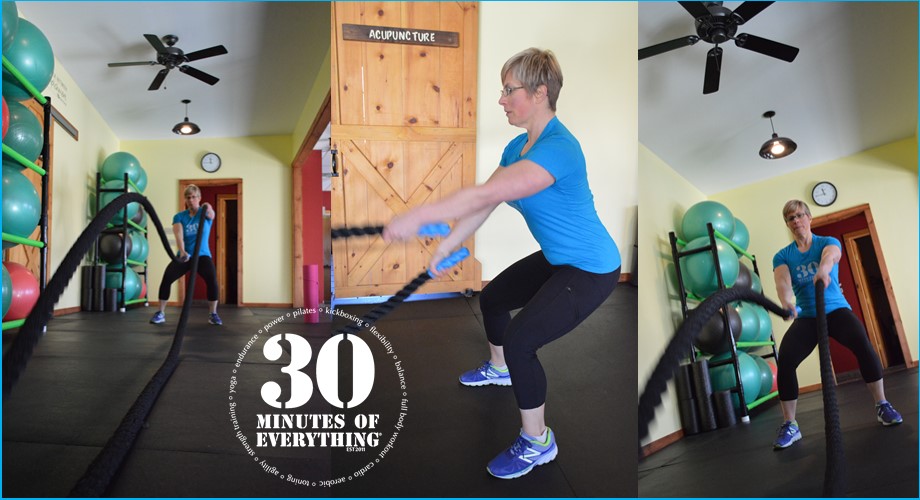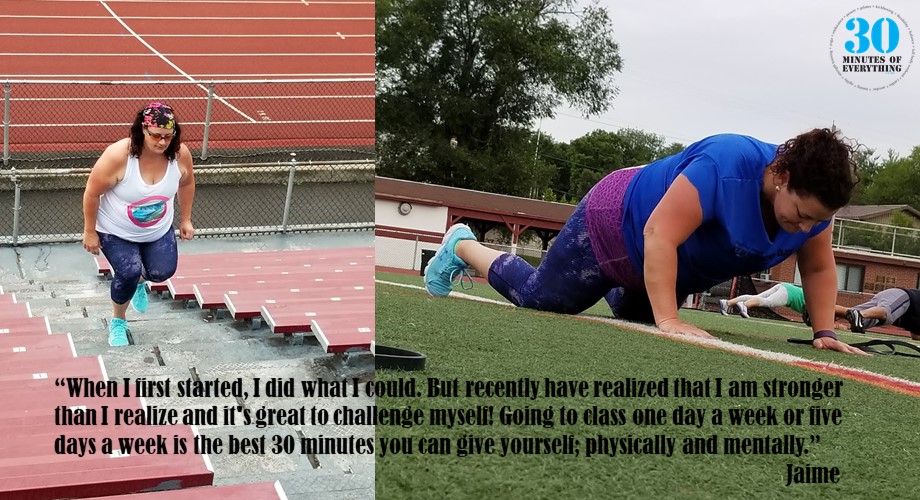 Are YOU ready to make a lifestyle change with 30 Minutes of Everything®?
GROUP TRAINING

Our signature program, 30 Minutes of Everything®, provides a challenging workout with the support of a fun, group environment.

PERSONAL TRAINING

One-on-one private training sessions are designed specifically to meet your personal goals while receiving individualized attention.