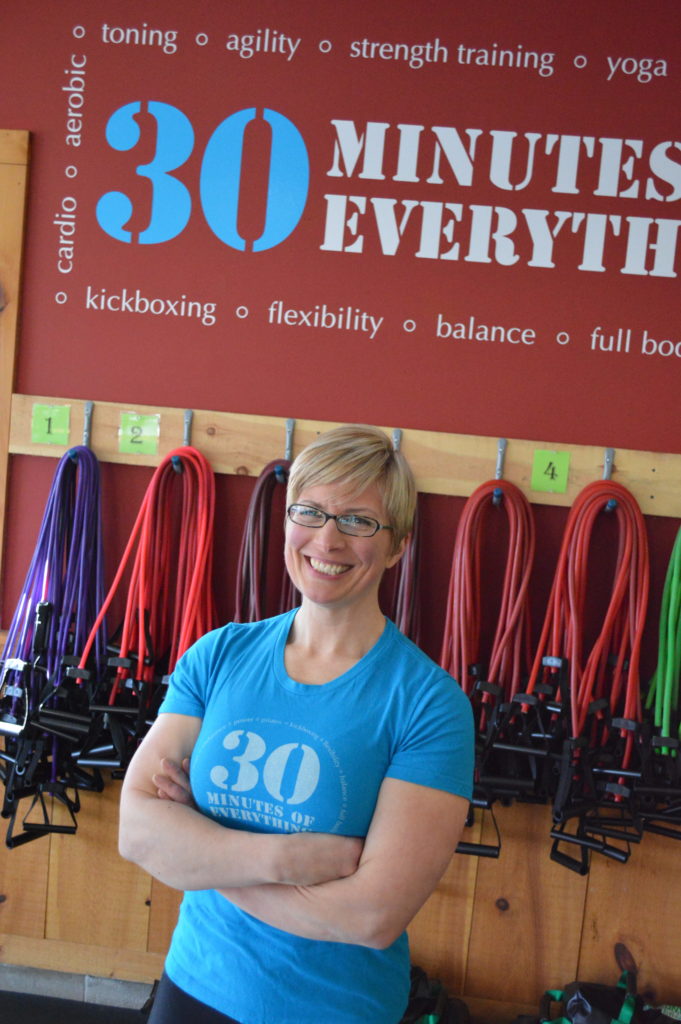 Since 1995, Tanya has received her Bachelor's Degree in Health & Fitness, Master's Degree in both Exercise Physiology & Acupuncture, in addition to a Doctorate Degree in Exercise Science & Gerontology: publishing and presenting in her respective fields. She is also a Certified Strength and Conditioning Specialist by the National Strength and Conditioning Association. Having been an athlete since the age of 5, Tanya knows no other life than an active one! She has had the opportunity to train Division I athletes at the United States Naval Academy and the University of Georgia as a Strength & Conditioning Coach.
Tanya focuses on improving the daily function of her clients by focusing on proper body mechanics and real-world movement patterns. She is an avid believer in functional training principles and utilizes the Ultimate Sandbag Training System with all clients.
Tanya Miszko Kefer is also New York licensed acupuncturist and a Diplomate in Acupuncture from the National Certification Commission for Acupuncture and Oriental Medicine. She practices Japanese style acupuncture and focuses on women's health issues, stress reduction, and pain management.
Tanya incorporates both her passions into an integrated mind-body healing therapy.